Remembering 2 girls with 1 day of peace and music
August 8, 2015
The e-ventplex... Home of The Great Frederick Fair
Gates Open At 10:00 a.m.
All day event
General Admission Tickets: $10 each ($15 at the gate)
VIP Tickets: $75 each
Sophie and Madigan loved music, dance, and art! What better way to celebrate and raise funds for Sophie and Madigan's Playground than to throw an amazing music and arts festival catering specifically to kids and their families! National and local musicians and artisans will gather in Frederick to take part in this unique kid centered event giving families the opportunity to come together PLAY, LEARN, and CREATE new and meaningful memories.
Follow this event on Facebook!
Our music stage will be headlined by the Imagination Movers and closed out by The Voice Season 6 finalist Audra McLaughlin with Philbilly and feature national and local favorites along with several young emerging artists
Order of appearance below is tentative and subject to change.
Start times TBD. Check back for a full schedule.

Performance Stage Lineup


Our performance stage will feature performances from local dance, karate, and gymnastics clubs
Order of appearance below is tentative and subject to change.
Start times TBD. Check back closer to the event for a full schedule
Urbana Dance and Performing Arts Studio
More to be announced!
Food Vendors
Food and drink will be available for purchase from the following vendors: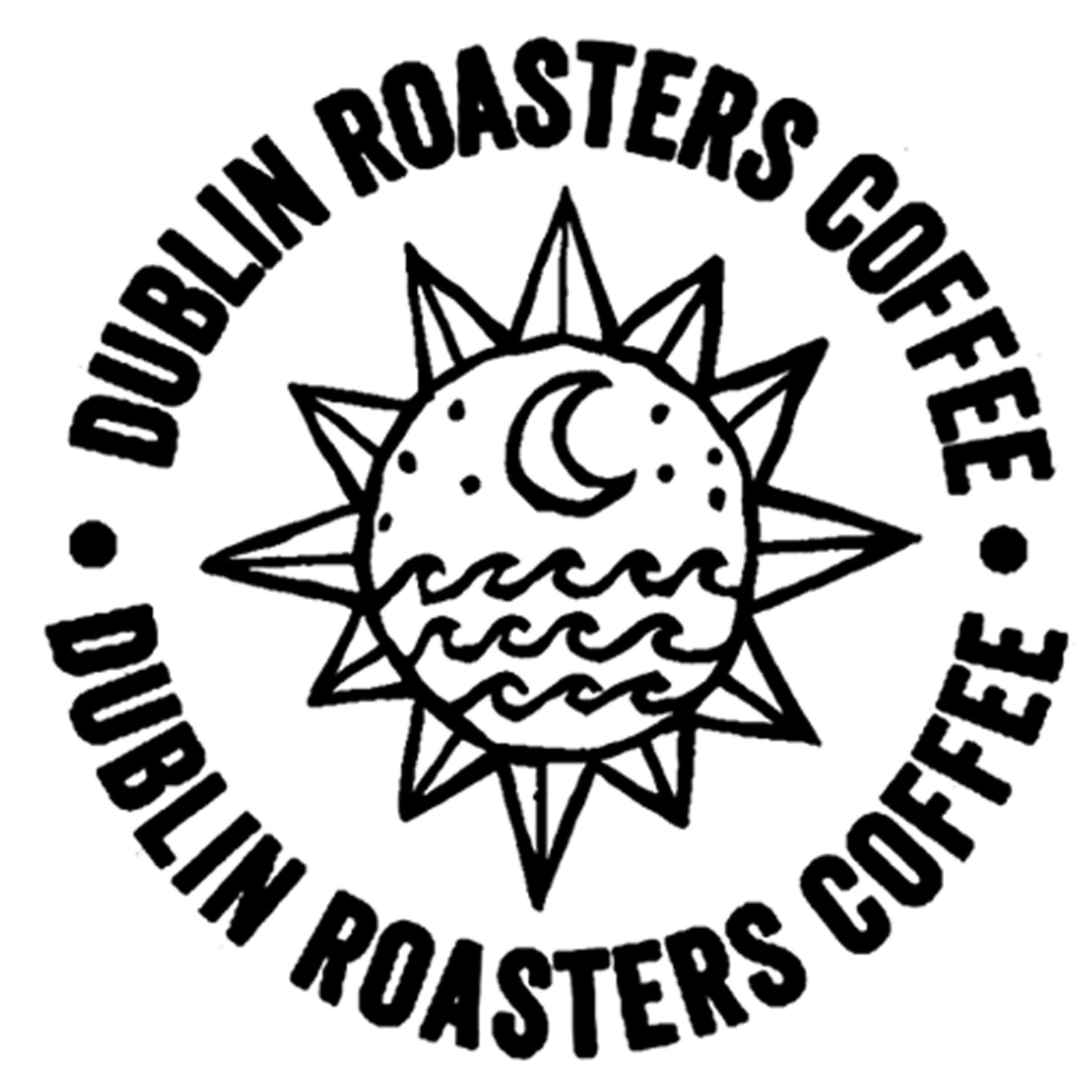 Arts and Crafts
All of our vendors will have a FREE activity for the kids to complete! So stop by one of the many tents in the Kidstock Vendors Village to complete some of the following activities:
Create your own Playdough for kids by DoTerra
Photos with Lightning McQueen and Princesses by Mickey Vacations
Create a skirt and tattoos by Urbana Dance
More to come!
The following activities will also be available for a small fee
Balloon twisting by Spiral Spirit Balloons
Face painting by Facepaint by Vicki
Pony Rides
Tickets
The mission of Sophie and Madigan's Playground is to help families PLAY LEARN and CREATE memories to last a lifetime in honor of the girls. So, with the help of sponsors, donors, and vendors our regular admission tickets are being sold for just $10 each ($15 at the gate) in the hopes that most families can experience this amazing event and truly get a chance to make once in a lifetime memories!
Hit the "Buy Tickets" button to purchase your tickets now!

VIP Tickets
A limited number of VIP tickets will be available soon. Check back here for a date announcement or join our facebook
community for updates. When VIP tickets are available they will show up on the ticket order page. VIP tickets are being sold for $75 and include: a tented themed VIP area, VIP parking, private restrooms, a catered meal by Railroaders Catering, snacks and light fare, cold beverages, meet and greet with the artists.
Volunteers
Help us make Sophie & Madigan's Kidstock amazing! Volunteer to help and your wrist band will get you into the event for the day! Volunteers can be ages 14+ (younger with adult supervision) and we encourage groups to sign up together!

Sponsors & Vendors
We are looking for businesses and organizations that are interested in participating as a Kidstock Sponsor or as part of the Kidstock Vendor Village:
Information
See the
Kidstock Community Page for more information:https://www.facebook.com/SaMPKidstock
If you have any questions about how your company can be a part of this amazing event or if you just have general questions please contact Chrissi or Jen at kidstock@sophieandmadigansplayground.org
Event Map
Frequently Asked Questions (FAQs)
Can I pay for my tickets without using paypal?
At this time paypal or cash the day of the event are the only options. We will update if other options become available.
I forgot my receipt/tickets at home!
If you have a smart phone you can bring up your email with the receipt you received from Sophie and Madigan's Playground. Otherwise we will have to ask you to please run home and grab them. Sorry for the inconvenience.
I never received my receipt/tickets!
Please check your junk mail folder to be sure it was not mistaken for spam. Your receipt should have been e-mailed to the address you gave on our ticket order form (not your PayPal e-mail address, if different). If you are sure your payment went through and you did not receive an e-mail receipt, please contact us at kidstock@sophieandmadigansplayground.org and we can look up your order and attempt to re-send your receipt
Where is Kidstock being held?
Kidstock will take place at The e-ventplex... Home of The Great Frederick Fair. 797 E Patrick St, Frederick, MD 21701
Do I need a ticket for my child?
Our ticket costs is incredibly low and we ask that all kids ages 24 months and up have a wrist band for the event. VIP tickets, however, are required for all ages. Click here to buy tickets.
Can I leave and come back after naps?
Sure thing! When you come to the event with your tickets or email receipt you will be given a wrist band for each admission. You MUST have that wrist band to re enter the infield.
How does seating work?
Kidstock is first come first serve LAWN seating in the infield. Bring a blanket!
Will there be food and drinks?
There will be several food vendors selling food at Kidstock. If you have specific dietary needs we suggest bringing along a picnic.
Can I bring a picnic?
Absolutely and we suggest bringing lots of snacks and drinks to keep hydrated and fueled for our fun filled day!
Can I bring my cooler?
Yep you can bring a cooler filled with water and soft drinks however there is absolutely NO alcohol permitted. If you are found with alcohol you will be asked to leave. Along those lines smoking will only be permitted in designated areas located near the portajons. Please do not bring glass bottles.
Is there a charge for every activity?
We will have activities for kids of all ages at the vendors village which will be free of charge. Some vendors such as face painting, pony rides etc may charge a small fee.
I forgot to bring money for the vendors or food, what now?
You will find ATM machines available. These are provided by the fairgrounds and they do charge a fee for use.
You didn't answer my question!
Sorry! We try to think of every question you might come up with so please just send us an email at kidstock@sophieandmadigansplayground.org and Jen or Chrissi will get back to you as quickly as possible.
Curious about Sophie and Madigan's Kidstock? Click
here
to read about last years event